An Inspiring summer challenge
We were proud sponsors of the Inspire Summer Reading Challenge this year, encouraging children aged 4-11 across Nottinghamshire to read over the summer holiday.

The challenge, which was alien themed to tie in with the 50th anniversary of the moon landing, was to read six or more library books over the summer.
As a community focused organisation, we work closely with Inspire and Nottinghamshire County Council to make our libraries great places to visit. Sponsoring the reading challenge gave us the opportunity to help our local communities thrive, beyond buildings.

Children who take part in these challenges are more enthusiastic about reading, maintain their reading level over the holidays, get a boost to their confidence and self-esteem and return to school keen and ready to learn.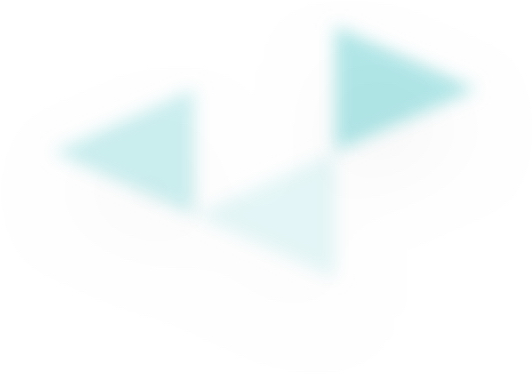 Thank you for helping us in our mission to build a county of enthusiastic young readers
Peter Gaw, CEO, Inspire
The children received stickers and other rewards as they progressed through the challenge and received a medal and certificate when they completed it. In addition, each child who took part was entered into a draw, with prizes provided through our sponsorship.
These prizes were chosen to inspire imagination and also represent what we do here at Arc Partnership, so a building theme was used alongside the space theme, leading to LEGO City Space sets as the top prize. There were also space themed books, National book tokens and giant rocket pens!

The Summer Reading Challenge was a great success - over 9,000 children took part across Nottinghamshire, with 130 of them receiving a prize.
We're really pleased to have been part of it and we're looking forward to working closely with Inspire for more community activities this year.