Careers
Join our team
at Arc Partnership.
Creating a world everyone deserves by delivering real value together for a healthy, prosperous, green future.
This is the mission that binds our diverse, dedicated team together. Created as a joint venture between Nottinghamshire County Council and SCAPE, our team are committed to exemplifying best practice in collaborative service delivery. Our vision is to be leaders in collaborative working, providing cost-effective solutions which deliver an inclusive and engaging experience for our clients and the communities we serve.
Working across our key services - pre-construction, design and consultancy, construction, regeneration and major projects, risk management, and responsive repairs and emergency services - we support our public sector clients to create safe, sustainable and significant land and property portfolios that deliver social value for the local community.

We're delighted to have partnerships with Nottingham Trent University (NTU) and the University of Nottingham focused on developing career pathways for growing and retaining local talent across the construction sector. We welcome the opportunity to share insights and opportunities of the skills needed by the future workforce with our local universities and their students and we're proud that our strategic partnership with NTU has been shortlisted for Graduate Programme of the Year at the Construction News Workforce Awards 2023. Learn more about working with Arc Partnership from two of our recent graduates, Mollie Richardson and Samuel Tanis.
Current vacancies
Architectural Technologist
We have opportunities for an Architectural Technologist to join the Arc Partnership's architectural team - an RIBA chartered practice. Working within the Design Team and alongside other multi-disciplinary design and technical teams, the roles will deliver a comprehensive technical service, including the preparation of working drawing packages, coordinating technical information, and specification writing.
Structural Services Manager
We deliver multi-disciplinary services and consult, design, build, manage and maintain on behalf of the council and the communities and people it represents. We provide value for money, quality of output, and customer excellence to support regeneration and economic growth, for Nottinghamshire and beyond.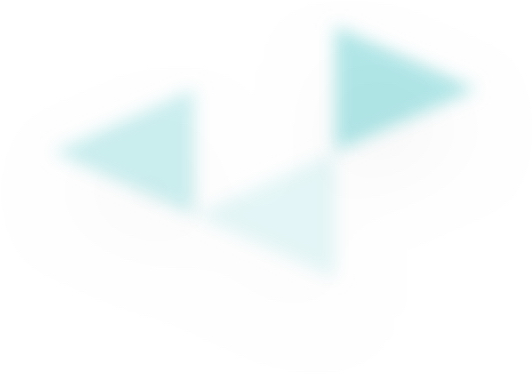 "I met the team at the 2022 Built Environment Career Fair at NTU. I visited the office and learnt more about the company, which encouraged me to start my career at Arc Partnership. I'm excited to contribute to the remarkable work the team does."
Aniruddha Burkule, Graduate Project Manager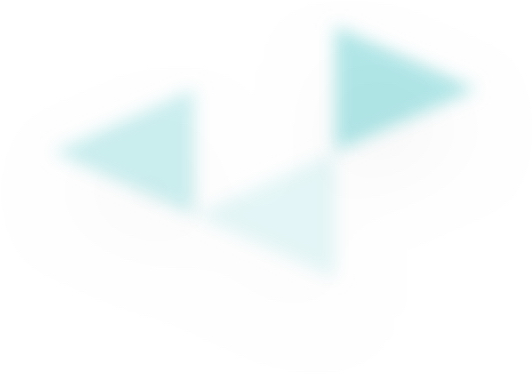 "I joined Arc straight from Nottingham Trent University! Everyone has been so welcoming. I love being able to drive around Nottinghamshire meeting lots of new people and going to new places! Very excited for my future here."
Mollie Richardson, Trainee Fire Risk Assessor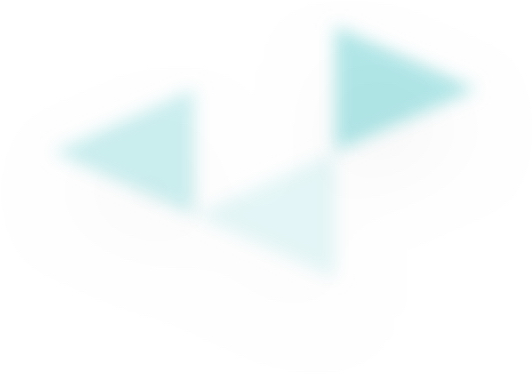 "Working closely with Arc Partnership presents a unique opportunity for our students to gain first-hand experience of working in industry, allowing them to learn about the real challenges facing professionals. "
Dr Andrew Knight, Executive Dean, NTU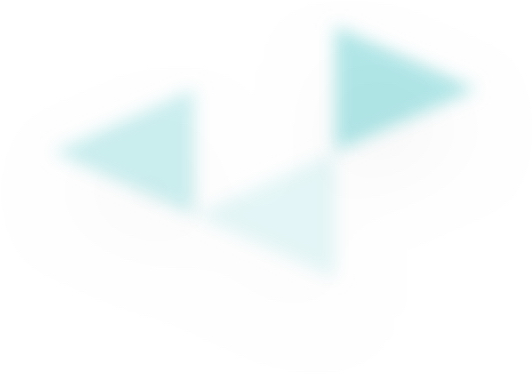 We're delighted to have received the Silver Award as part of the Employer Recognition Scheme. We place high value on the skills and work ethic veterans bring to the business. In return, we take the time to actively help reservists ensuring Arc is a rewarding, supportive and engaging place to work.
Daniel Maher, Managing Director at Arc Partnership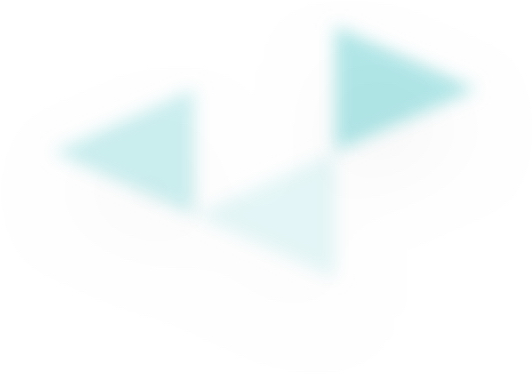 I've been a Royal Engineers Reservist with 350 Field Squadron for 21 years and I work in the maintenance team at Arc as an electrician. I'm given special leave to attend annual continuous training. Everybody is supportive and interested in what I do.
Brian Barnfather, Electrician and Army Reservist
A place for people.
Structured professional development and training
Gain exposure to a wide range of projects and work across the lifecycle of a project
A wide range of social and training initiatives
A competitive salary based on experience
Access to the Local Government Pension Scheme
Private medical insurance
25 days' annual leave, plus bank holidays
Flexible working policies to support your work-life balance
Let's create new opportunities.
Get in touch about your next project.