Arc Partnership climbs high on Top 200 Companies List
Arc Partnership has secured a coveted place on the Nottinghamshire Top 200 Companies List for 2022.

The revered list, which is compiled in association with Nottingham Business School at Nottingham Trent University, highlights the most influential companies across the region.
It uses data from the official register at Companies House to identify the Top 200, taking into consideration turnover figures, the number of staff they employ, and their contribution to the economy of Nottinghamshire.
This year, Arc Partnership was also recognised as the highest climbing organisation on the list, after jumping a staggering 65 places from position 157th to 92nd place.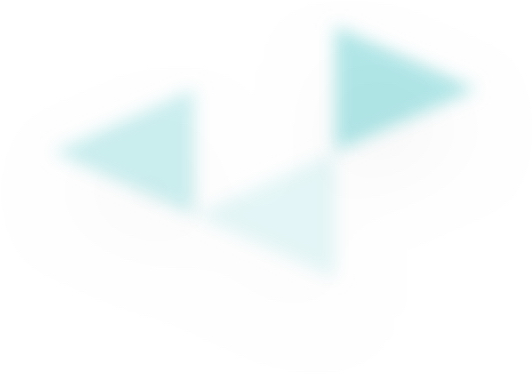 It's been a turbulent two years for companies in the region, but this accolade highlights our team's success and determination despite challenges. I'm proud to see Arc secure a top 100 place as the highest climbing organisation on the list as it represents our growing contribution to the region.
Daniel Maher, Managing Director at Arc Partnership