Arc secures industry-renowned BIM accreditation
We are pleased to announce that Arc Partnership has achieved the ISO 19650-2 accreditation - an international standard for delivering and managing information of a built asset using BIM (Building Information Modelling).

The accreditation, awarded by The British Standards Institution, verifies that Arc Partnership has the competency and capability to deliver projects in line with the international BIM standard.
Arc has distinguished itself within the construction market by being awarded the accreditation in three separate roles defined by the standard, which together cover all parties involved in delivering a construction project:
The Appointing Party (Client)
The Lead Appointed Party (Lead Designer)
An Appointed Party (Designers)
BIM is part of a wider development and improvement plan for Arc, and the accreditation represents more than two years of investment in developing BIM skills. It will benefit all areas of the business, supporting service delivery teams, processes and most critically, clients.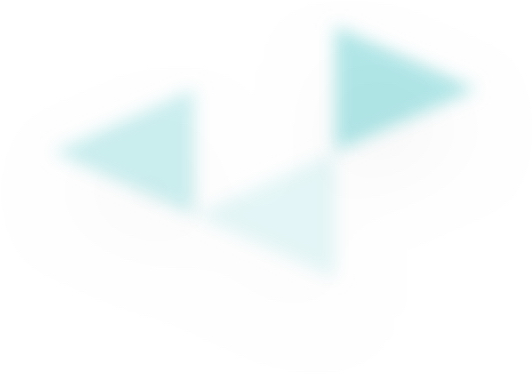 With the UK Government requiring all public sector construction projects to be delivered by 'BIM Capable' organisations, this accreditation will give further assurance to our clients, underpinned by quality of output, value for money and customer excellence.
Dan Maher, Managing Director at Arc Partnership
Moving forward, Arc is continuing to develop its quality management and assurance processes, to improve processes and delivery for clients and ensure compliance and quality where possible.