Armed Forces Reserves Day
Brian Barnfather is an electrician with Arc Partnership, a joint venture between Nottinghamshire County Council and SCAPE, and works at County Hall in Nottingham on the reactive maintenance team.

He has also been a Royal Engineers Reservist with 350 Field Squadron for 21 years where he is a Staff sergeant SQMS(R). To mark Armed Forces Reserves Day, we caught up with Brian to find out all about his careers, both civilian and military.
Tell us about your career as a Reservist, when and where did it all start and what made you want to join up?
I thought it would give me a bit of a hobby, something to do at the weekend and keep me fit. I had mates who had been in the TA during the first Gulf war so I did know about the serious side of joining up.

What's the best part of being a Reservist?
Definitely the camaraderie, I have made some lifelong friends. It's a bit of a cliche but I do sometimes bump into people that I haven't seen for years and years and we fall back into conversation like it's been a few days.

Where has your Reservist career taken you?
I've been all over the world. I have been to America, Kenya, France, Belgium, Holland, Germany, I even made a short visit to Romania on my way to serving on an operational tour for seven months in Iraq in 2004 where I was based in Basra, but travelled all over the south of country going into Kuwait and Qatar.
I have also been all over the UK from Inverness to Jersey.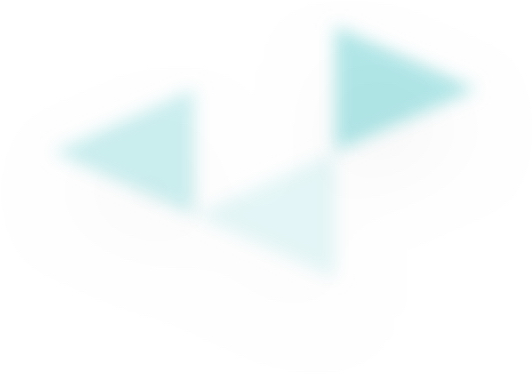 I am given special leave to attend annual continuous training. Everybody is supportive and interested in what I do.
Brian Barnfather
Do you have a favourite moment?
This is a very difficult question. There have been lots of moments: In my first year I took part in an international bridge-building competition in Germany, competing against regular forces from all over NATO. And in 2018 I was on the remembrance parade at the cenotaph in London singing the national anthem directly across from the queen.
Tell us about your civilian job.
I work in the maintenance team at County Hall in Nottingham. We carry out daily checks on the building doing repairs on whatever needs repairing. There is plenty of variety and we can turn our hand to most jobs. We worked throughout the lockdown helping the facilities staff with their work on the response to the Covid situation.
Being a Reservist requires time off work, how does your employer support those demands?

I am given special leave to attend annual continuous training. Everybody is supportive and interested in what I do.
What skills have you gained as a Reservist that enhance your job?
Practical skills like working with power tools and in a huge variety of different construction situations. Organisational skills such as time management, risk assessments and report writing. But also, I have gained experience in handling stress and adversity.

What would you tell a colleague who was interested in becoming a Reservist?
Go for it! What you get out of the reserves depends on what you put in. Doing the minimum commitment each year gets you an annual lump sum called a "bounty" pay at regular army rates and travel costs, as well as a great bunch of mates and a bit of excitement on the weekends you choose to attend. However, you can get so much more: diving, skiing, horse riding, one of our guys is even the captain of the Army angling team.
We're proud of the part Brian and other Armed Reservists play in the UK's Defence capability. More than 32,000 Reservists are committing their spare time, balancing their day jobs and family life with a military career, to be ready to serve should their country need them, with oer 3,000 of these Reservists based in the EastMidlands.
Since November 2018, Arc Partnership has been signed up to the Armed Forces Covenant to show our support to employees as Reservists or Veterans.