Beeston Library one year on
It's been a year since Beeston Library re-opened to the public after an extensive remodel and it's safe to say the improvements have been a great success.

In October 2016, Arc Partnership began work, commissioned by Inspire and Nottinghamshire County Council,to refurbish the library to make it into a hub for the local community.
From drab and dingy to light and airy, the project has transformed Beeston library. With meeting rooms and creative spaces, an IT suite (including a 3d printer) and art room, the library can now be used to benefit the whole community and generate revenue for the libraries service. The reinstated doorway and roof light create a welcoming atmosphere, while the gallery space showcases work from local designers and artists. A full programme of events and activities is now in place including sessions with Pet Therapy dogs, events, exhibitions and workshops.
Sustainability and efficiency has also been improved with the new lighting and heating systems.
Since the library re-opened, visitor numbers have increased by 30% with new members increasing by 71%.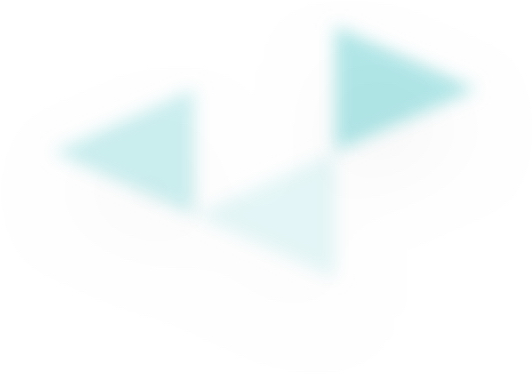 We were proud to re-open Beeston Library last year to an overwhelmingly positive response from the Beeston community
Peter Gaw, Chief Executive Officer, Inspire
Work has also recently been completed at Mansfield Woodhouse library as part of the programme of work run by Inspire and Nottinghamshire County Council, to support their ongoing commitment to modernize and refurbish the county's 60 libraries, with works planned across further libraries in the region, bucking the national trend.