Bones and breakout areas at Mansfield Woodhouse library
Saturday 5th May wasn't just an unusually sunny day for a Bank Holiday weekend, it was also the day Mansfield Woodhouse library was officially re-opened after an extensive refurbishment.

Councillor John Handley and Councillor John Cottee performed the honours, accompanied by some fabulous singers from Nettleworth Primary School and Robin Hood, who was there to tell some tales.
The library closed on 23 October 2017 and the Arc Partnership team set to work creating a completely remodelled library to serve the local community.
The raised area has been removed, leaving the library set out on one fully accessible level and the courtyard area has been filled in, so there's more space. There's a new meeting room, rooflights and more energy efficient lighting and heating systems.
The new timber cladding has refreshed the outside of the building creating a warm welcome, with new breakout areas and shelving in the library.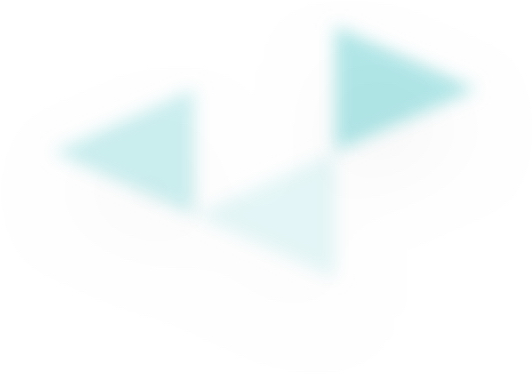 A terrific transformation. Thank you for keeping our library alive and vibrant.
Mansfield Woodhouse resident
The project was not without some unexpected discoveries – during work on the driveway the team uncovered some bones! The police were called and it was established that they belonged to cattle, so all was well. Research shows that there was originally a mediaeval settlement in the area, so who knows, maybe the bones were from a feast held by Robin Hood and his Merry Men?
The refurbishment is part of a plan of works commissioned by Inspire and Nottinghamshire County Council, which is the only council in recent years that hasn't closed any of its libraries.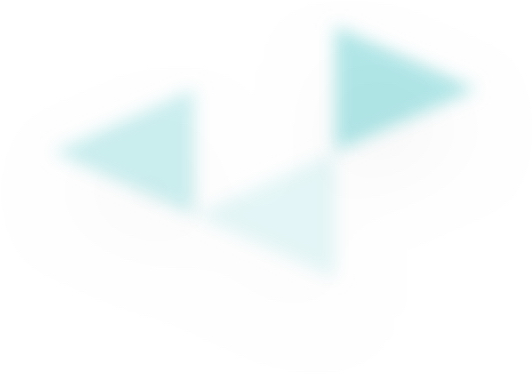 Just to say how much we appreciate the new library, all the effort and expense is worth it. This library is a great asset to the village and has always been the heart of the community. Thank you to all who have made this possible.
Mansfield Woodhouse resident
Councillor Handley thanked the team who worked on the project, particularly Richard Mills, Project Manager and James Spence, Site Manager and the rest of the Arc Partnership team involved. We'd also like to mention Gordon Adatsi and Andrew Brown who did a fantastic job designing the refurbishment.
The library is a central hub of the community with many of the residents asking staff on site during the refurbishment when it would re-open as they missed it! We're sure you'll agree that it was worth the wait.