Christmas lights for our community
Nottinghamshire County Council is still spreading Christmas cheer this year, with a new Christmas tree gift from Arc Partnership, despite challenges faced by Covid-19.
There's no denying that 2020 has been a tough year for everyone. As we look forward to 2021 and the hope of some return of normality with the vaccine, our Christmas tree gift to Nottingham County Council celebrates the community spirit that has been the backbone of the year.
Throughout the pandemic, we have worked closely with Nottinghamshire County Council as they provided vital services and support to communities across the region.
It was a great pleasure to provide the Council with a brand-new illuminated Christmas tree, installed at County Hall. In addition, we've also sponsored the lights on the riverside tree.
Positioned at the front of County Hall for everyone travelling over Trent Bridge into Nottingham to see and enjoy, the 10m tall, energy efficient Christmas tree is made up of 50 strings of 100 low voltage LED lights.
Despite a more low-key switch on ceremony than normal this year, Councillor Stuart Wallace, Chairman of Nottinghamshire County Council, was joined by Santa, bringing some welcome Christmas cheer!
Traditionally, the Christmas tree lights switch-on has been celebrated with a festive carol concert performed by local school children. This year, due to Covid-19 restrictions, Cllr Wallace and Santa Claus read out Christmas wishes sent in by Nottinghamshire children, which really celebrated our local community.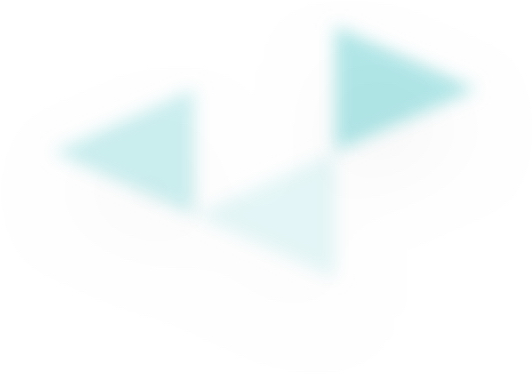 I think the new Christmas tree outside County Hall, which is sponsored by our partners at Arc, looks fantastic. It's totally different from Christmas trees we have had in the past and it's very striking. It lights up County Hall beautifully and hopefully instils some Christmas cheer to passers-by!
Cllr Stuart Wallace, Chairman, Nottinghamshire CC
The team here at Arc Partnership are very happy to sponsor the Christmas tree lights, which are a wonderful part of our Christmas activities and can be enjoyed over the festive period.
Merry Christmas!