Spotlight on...Ryan Ellis
In the latest of our Spotlight articles we're chatting to Ryan Ellis, Principal Quantity Surveyor at Arc Partnership.

Ryan has worked here for a year, moving over to us from Wates Construction, where he held a similar role.

His background is in contracting; dealing with main and subcontractors and managing the procurement process. He sums up what he does as "delivering value for money and managing expectations" for our clients.
Ryan started his career as a trainee surveyor, working for David Wilson and Barratt Homes, before making the big move to main contracting in his early 20's, providing a springboard for the rest of his career.
He's been involved in projects for various Midlands based educational projects, including works on the ESFA Priority schools building programme and Building Schools for the Future. He's worked on the Coventry EFA framework, some academies and further education facilities, including colleges in Hinckley and Leicester. Other projects have been for private companies, including a high temperature research facility for Rolls Royce and data centre for Santander.
He worked on the new Centre Parcs at Woburn Forest, closely collaborating with Bowmer and Kirkland who were building the main center and Balfour Beatty who were installing the infrastructure. Ryan's dream project would have been the London velodrome at the Olympics, " I visited the project when it was being built and thought it would have been such an interesting and prestigious building to be involved with."
When he's not managing contractors, Ryan loves to travel (but not backpacking), watch a good film or box set or go skiing. He's also got a "secret" love of trains, so was delighted to see a double decker train in Venice!
His favourite thing about working at Arc is that there is an excellent work/life balance which is unusual in the industry.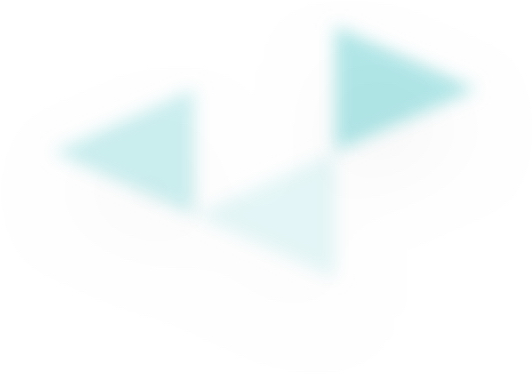 Arc is a Joint venture so it's not a conventional business. There's less focus on profit than there is in the private sector contractors. The focus is on community investment, making sure it's right for the community, not just delivering and walking away.
Ryan Ellis, Principal Quantity Surveyor
Ryan also likes the fact that we work with local small businesses:

"Arc engages with the local supply chain – within Construction Services everyone that works for us is local. Private contractors can't afford to have the impact on bottom line if a non-local supplier is cheaper."
He doesn't have a favourite project, but is really happy about the move to our new office as it gives Arc colleagues an opportunity to integrate much more with the rest of the Scape team.
Keep an eye out for the next in our series spotlight articles.