Giving Little Herons the space they need
The bunting was out for the opening of a new Early Years Unit, Little Herons, at Robert Mellors Primary Academy in Arnold.

Well known for its wrap around care clubs, it's also won an Early Years Setting of the Year Award for the work done in the Foundation Unit, led by Juliet Clark. In 2017 it was chosen as the location for a new Early Years Unit, to provide the additional places needed as a result of the increase in government funded pre-school childcare hours. Nottinghamshire County Council secured funding from the Government and provided an additional £230,000 to create the unit.
Arc Partnership were selected to design, manage and deliver the project and - due to funding deadlines - within a very tight timescale. Work began in January, and the unit was handed over in March, despite some very testing weather conditions. Susan Laplanche, Headteacher at the school thanked the teams at Arc Partnership and GF Tomlinson for their determination to meet the deadline, even through the snow and ice!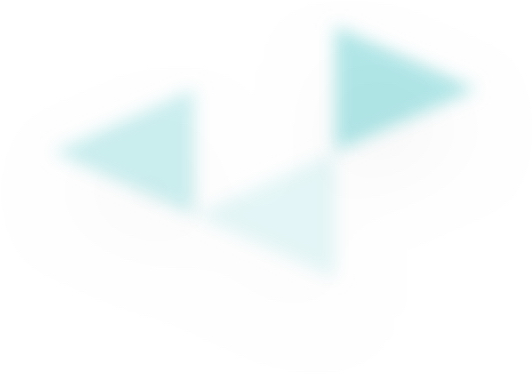 We're delighted to have the new unit. Families can now benefit from the best facilities, as well as the extra hours.
Susan Laplanche, Head at Robert Mellors Primary
Ms Laplanche also gave a specific mention to Robert Parry, lead architect on the project, for the way he consulted with the team, listening to their ideas and taking their views into account to design a building that works perfectly for them and the children.
The unit was officially opened by Chairman of Nottinghamshire County Council, Councillor Sue Saddington and all the guests were welcomed with a song by the Little Herons.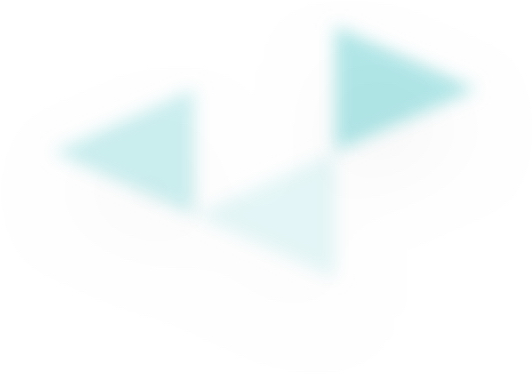 The project was successfully designed and delivered in a very tight timescale, through close collaboration between Arc Partnership, Nottinghamshire County Council, GF Tomlinson and most importantly the Head and her Team – with a building that will support many people within the local community
Dan Maher, Managing Director, Arc Partnership
As part of this programme of work Arc Partnership have also delivered an extension for the Early Years Unit at Holgate primary in Hucknall, which will provide an additional 55 childcare places.