Housing development in Mansfield takes big step forward with completion of new spine road
A strategic urban extension of Mansfield has reached a major milestone, with the completion of a new spine road.

The road building work is being project managed by Arc Partnership and delivered through its construction partner, Balfour Beatty.
The Lindhurst development is a £250 million site being built in Mansfield, to the south of Berry Hill, which will expand the existing community and provide new homes and jobs for the area. More than 500 homes have already been built and occupied. It is being delivered by the Lindhurst Group, a partnership between Nottinghamshire County Council, Westerman Homes, and Lindhurst Jersey Ltd.
When complete, the 480-acre site will provide new community and commercial space worth an estimated £100 million a year to the local economy, as well as up to 1,700 new houses. It is expected to generate up to 4,000 new jobs and to include 31,000 square metres of commercial space and almost 190,000 square metres of work floor space.
The new £3m one-kilometre spine road goes through the centre of the site, linking it to the Adamsway roundabout on the A6117. Funded by D2N2, the spine road will provide access to the planned local centre for the future community, which is planned to include shops, a health centre, a new primary school, a nursery, care homes, and offices. A community park and other green spaces are also planned, as well as a hotel, petrol station and roadside catering. Local bus links and green routes will also be set up.

Now that the road is completed, the housing, retail and employment developers can move onto the land in preparation for opening. The road will open progressively as occupiers are ready, over the course of a year or more.
Pictured above from L to R: Aaron Beattie – Head of Major Projects and Regeneration (Arc Partnership), Councillor Keith Girling (NCC Cabinet Member for Economic Development and Asset Management), Frank Horsley – Head of Business and Innovation (D2N2), Frank Laine (Lindhurst Group), (In the digger) Councillor Ben Bradley MP (NCC Leader and MP for Mansfield), Andy Abrahams (Mayor of Mansfield), Robert Westerman (Lindhurst Group).
The road building work is being carried out by Balfour Beatty and overseen by the Arc Partnership. The workforce is local, with 27% living within 10 miles of the scheme, and a further 56% between 10-20 miles. In addition, more than 95% of construction waste has been diverted from land fill.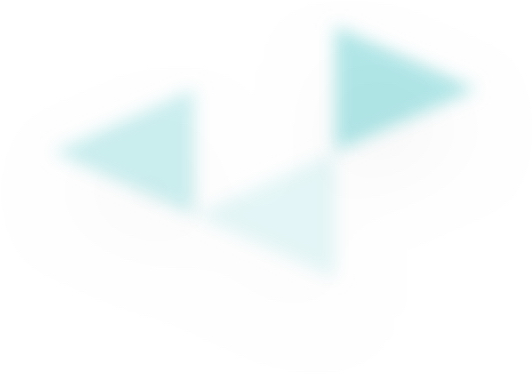 I'm really pleased to see good progress being made on the Berry Hill site. It's going to bring in millions to the local economy, thousands of skilled jobs, and contracts for local firms. I think this is going to be a fantastic area for families, workers and those we'll attract as the area expands.
Ben Bradley MP, Leader of NCC
Will Morlidge, Chief Executive of D2N2 LEP, said: "D2N2 is delighted to be investing £3m towards delivering the Lindhurst development, outlining our commitment and confidence in Mansfield now and in the future.
"Sustainable mixed-use development incorporating attractive yet affordable housing, employment opportunities and community facilities are vital to reviving our major towns and helping deliver levelling up across the region.
"The Lindhurst scheme will attract new skills and employment and provide an opportunity for young people to remain and prosper in Mansfield."
Richard Bowden, project representative for the Lindhust Group, said: "The Lindhurst Group is delighted to see the spine road project coming to fruition.
"It opens the way to key elements of Berry Hill such as the local centre, the site for the new primary school and almost 500 new dwellings, including 170 affordable homes, and connects to the employment area at the east of the development.
"The group is grateful to the D2N2 LEP and to Nottinghamshire County Council for helping to make this possible."
See drone footage showing how the spine road has taken shape