Arc Partnership receives reaccreditation of ISO45001:2018
We are pleased to announce that Arc Partnership, a joint venture between Nottinghamshire County Council and SCAPE, has received reaccreditation of ISO45001:2018 for its Occupational Health and Safety Management Systems (OH&S).

ISO45001:2018 is an international standard for health and safety at work, designed to provide safe and healthy workplaces, prevent work related injury and ill health whilst proactively monitoring and improving OH&S performance.
Following our achievement of the BS OHSAS 18001 standard in 2017, there was a full three-year reassessment and migration to the new ISO45001:2018 standard in 2020 which included:
Demonstrating our compliance to ISO45001:2018 Occupational Health and Safety Management System
A review of our new Compliance Service, which transferred to Arc Partnership in 2019, for inclusion onto our BSI Scope of Registration
A three-year strategic review of our Safety Management System performance
Safety Schemes in Procurement (SSIP) Compliance Assessment of Principal Designer and Principal Contractor Duty Holders/Activities.
We're delighted to be reaccredited, and to have our new Compliance services included in the accreditation. We're also pleased that the excellent work of SCAPE and Arc Partnership in dealing with the COVID-19 Pandemic was recognised.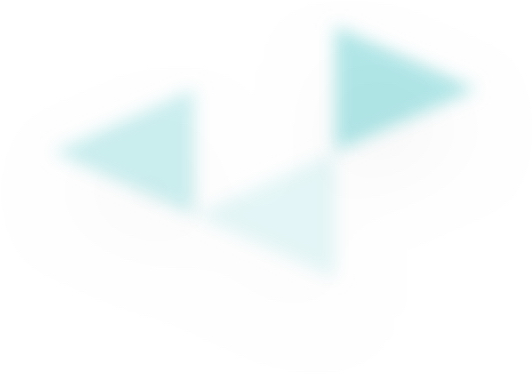 Health and Safety is embedded into everything we do at Arc Partnership, whether that's on a large construction site, or at a desk at home or in the office.

We believe that nothing is so important that it cannot be done safely, and we're very proud to be reaccredited with ISO 45001:2018.
Dan Maher, Managing Director
Dan continues: "We're delighted that our new compliance service is included in the accreditation, and for the recognition of the excellent work our team has delivered during the COVID-19 pandemic. We're also extremely proud to announce that Arc Partnership has achieved five years RIDDOR free.
"These achievements are a true testament to the practical and inclusive Arc Partnership Safety Management System that is embedded across our organisation and used by the team every day."