Mill Adventure Base celebrates the completion of the 12-metre high climbing tower
Arc Partnership has completed work on a new 12-metre climbing tower at the Mill Adventure Base to enable young people to get outdoors and have fun whilst exploring the wide range of activities that it offers.

Based at the King's Mill Reservoir, in Sutton-in-Ashfield, the centre is run by Nottinghamshire County Council's outdoor and environmental education service, Notts Outdoors, and offers a wide range of other water and land-based activities for young people.
Features of the multi-use tower include both indoor and outdoor climbing walls that provide challenges for all abilities with names such as Jacob's Ladder, Gladiator Challenge and Leap of Faith.

The top of the tower can be reached from an internal staircase from where two 80 metre zip wires provide an exhilarating ride back down.
There are also a series of rope challenges both high and low, including a hexagonal low ropes course, and with some designed to support team building activities and others more suitable for younger participants.
The purpose-built new facility also provides the opportunity for a range of inclusive activities for people with disabilities.

The new climbing tower opened officially on 16 March and activities will be available to organised groups of young people such as schools and youth groups and can be booked by contacting the centre on 01623 556 110 or at nottsoutdoors@nottscc.gov.uk.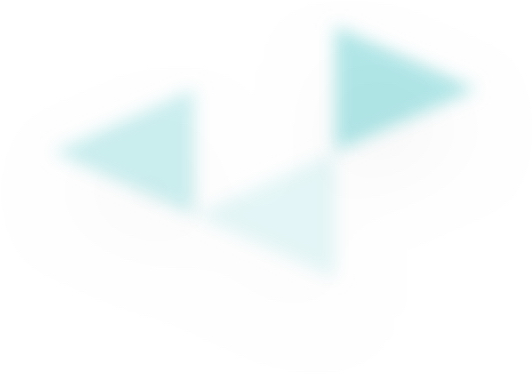 These new facilities at the Mill will be a huge help in the development of our young people, whether personal, social or as part of the educational programme.
Councillor Tracey Taylor
Councillor Tracey Taylor, Vice-Chairman of the Children and Young People's Committee at Nottinghamshire County Council, continues: "We recognise what a difficult and challenging time it's been for children and young people during the pandemic, and it's facilities like these that will help rebuild their confidence, social and team building skills.
"The features of the new climbing tower are very impressive and due to them being custom built it ensures that every person can find the challenge that is right for them, and just as importantly it guarantees everyone a fun day out that they'll never forget."