New school creates pupil places for expanding Notts market town
Pupils in Bingham, Nottinghamshire celebrated the opening of their new £7.9m primary school, with local Double Olympic gymnast, Becky Downie, invited to attend the grand opening.

Morgan Sindall Construction was awarded the contract by Arc Partnership on behalf of Nottinghamshire County Council. Now complete, Bingham Primary School forms a central part of the new Romans' Quarter housing development in Bingham.
Joining Becky Downie at the event was councillors Tracey Taylor, Keith Girling and Neil Clarke as well as representatives from Arc Partnership and Morgan Sindall Construction.

The new school, which becomes the latest academy in the Community Inclusive Trust (CIT), offers a 1FE (Form-Entry), 210-place primary with a 26-place nursery. The building has also been designed to allow for future expansion, taking the total number of pupil places up to 315.
Designed and project managed by Arc Partnership, a joint venture between Nottinghamshire County Council and SCAPE, the one-storey 1,405 sq. ft school features seven classrooms, a multi-use games area, playground and a hall which doubles up as a dining and indoor sports hall.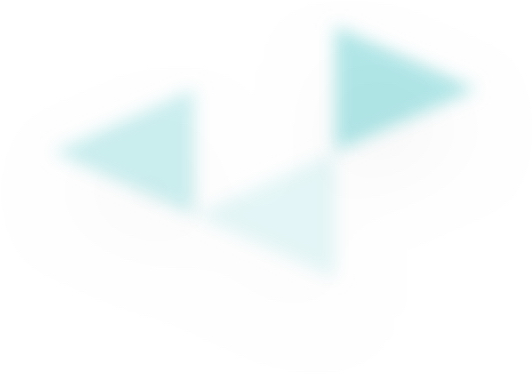 To deliver this project on time and budget with colleagues from Nottinghamshire County Council, CIT and Morgan Sindall Construction has been a really positive experience and it's a pleasure to know the children of Bingham are benefiting already from this truly inspirational learning environment.
Aaron Beattie, Head of Major Projects at Arc
The building will be highly self-efficient with air source heat pumps, high-efficiency lighting with electrically operated roof lights, and four electric vehicle charging stations. Morgan Sindall Construction also worked with its suppliers and subcontractors to reduce the carbon footprint of the build process as part of its '10 Tonne Carbon Challenge' initiative. In total, the site was able to save 39.48 tonnes of carbon during the initiative. It also diverted 99.7% of site materials from waste throughout the project as part of its efforts to reach its net zero goals.
The Morgan Sindall Construction team also generated a social value spend of £2.3m through various activities including more than 100 hours of voluntary work, donations to the local sport clubs and provided fencing for B Festival, whilst the school was gifted with a book vending machine to assist with the pupils learning, operated with tokens awarded to the school children.
A local labour spend of 73 per cent was achieved within a 40-mile radius of the project, with five apprentices also cutting their teeth on site and gaining invaluable experience.
Richard Fielding, area director at Morgan Sindall Construction, said: "It's always a privilege to work on behalf of Nottinghamshire County Council to deliver schools which will ease pressure on pupil places whilst simultaneously providing new teaching spaces that will contribute towards reducing our environmental impact.
"Despite a couple of delays, we were able to navigate these challenges and deliver the school on time and on budget thanks to a collaborative approach with our supply chain, Arc Partnership, SCAPE and the client. I'm also extremely proud of our social value contributions which were achieved whilst the team worked tirelessly to create a wonderful learning environment for children and future generations of the town to benefit from."
Over the last five years more than 2,700 places have been created at schools across Nottinghamshire.
Councillor Tracey Taylor, Cabinet Member for children and young people at Nottinghamshire County Council, said: "I was delighted to join pupils, staff and partners at the opening of this wonderful new primary school in Bingham. I enjoyed helping the reception class pupils put a time capsule together and see their faces light up when Double Olympian Becky Downie came into the assembly hall with her medals.
"Bingham Primary School is the latest to join the new schools estate in Nottinghamshire, one which I'm proud to say sees 9 out of 10 schools across the county rated good or outstanding. A good education gives children and young people a solid start in life which leads to a whole range of options later in life."