In the first of our series of Spotlight articles we're talking to Robert Parry, one of our Architects at Arc Partnership.

From Hong Kong to Nottinghamshire, with Botswana, Liverpool and Oxford in between, Robert's career in architecture spans over 35 years.

For 30 of those he's worked for Nottinghamshire County Council and now for Arc Partnership, so has a strong history with Education and Local Authority buildings.
He's worked on projects including Worksop Bus Station, Carlton Police HQ and the redevelopment of West Bridgford Library and is currently designing two new schools in Bestwood and Hucknall, which he'll look after until they're handed over to the Client.
As an architect he's created well-designed buildings that work hard for their users. He's also one of our design and delivery managers, overseeing a multi-disciplinary team of designers and engineers, and managing projects from inception to completion.
Robert's time in Botswana and Hong Kong, he delivered schools, houses, industrial projects and a 19-storey branch of HSBC.
He believes that really listening to the needs, challenges and ambitions of each client and being considerate of the "little things" at the very beginning of a project will mean delivering a building that is affordable and exceeds expectations.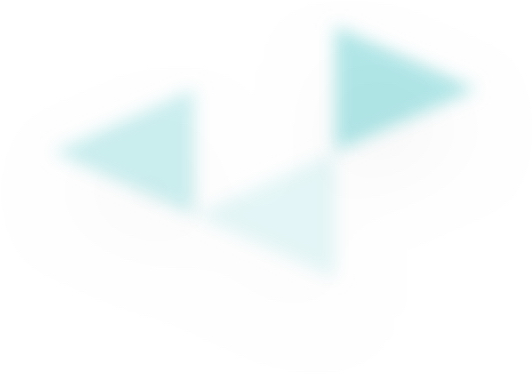 I love creating something that delivers what the client really wants and has a positive impact on the end users.
Robert Parry, Architect
That's one of the things he loves about working at Arc Partnership – the team will always go the extra mile to deliver a building that is right for the client, asking the right questions to make sure the design works for them and is delivered on time and to budget.
Outside of work, he's a fully trained hypnotherapist, a Feng Shui practitioner and school governor. He loves Whitby and the North Yorkshire coast – his favourite building is a small church in the Camp Hill Community in Botton, which he stumbled across while on holiday in the area with his family.
Most importantly for Robert, he's doing a job he loves, where it doesn't feel like work, he enjoys it!