Showcasing collaborative practice
At Arc Partnership, we are working closely with the University of Nottingham and the Department of Architecture and the Built Environment, providing support and opportunities for students.

Kaitlin Allen, one of our talented architectural assistants, is studying for MArch Architecture with Collaborative Research Practice at the University. It's a brand-new course which combines study with in-work experience and a research project.
Our Managing Director, Daniel Maher, was delighted to accompany Kaitlin to a recent Collaborative Practice Showcase at Alan Baxter Associates in London, where she had been invited to present about the work she's undertaken on a Pilot Study: Qualitative Post Occupancy Evaluation of Basic Need Primary School Expansions
The event was attended by over 50 London based Architectural Practices, as well as budding students and it was well received by all.
Kaitlin's research had indicated a gap in the way post-occupancy evaluations of new classrooms were carried out. These evaluations currently focus on whether budgets and deadlines were met during the project, with less time spent reviewing the user experience, particularly the children's satisfaction with the effectiveness of the classrooms.
Kaitlin's report explored school design policy, guidelines and quality in three phases.
Phase one: discussions with a teacher focus group,
Phase two: spending time observing the classrooms in use and
Phase three: research with a child focus group.
It was a real opportunity for other Scape colleagues too. Sebastien Mathewson, Architectural Assistant with Lungfish was also involved with the event with his research piece on "How adaptable is the CLASP prefabricated steel frame structure in meeting building standards?"on display.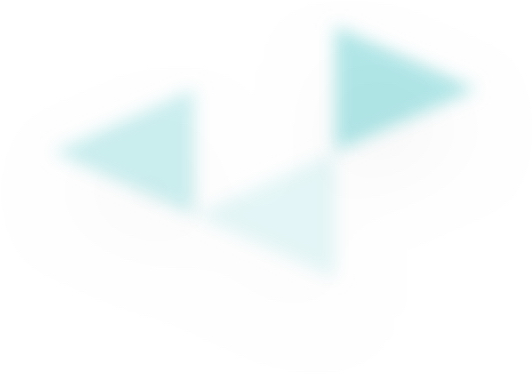 On behalf of the University and us at the department in particular, thank-you so much for your valuable time and kind words at the show last night. Kaitlin, and Seb, working for Arc Partnership and Lungfish respectively is a fantastic illustration of what can be achieved through the programme
Graeme Barker, University of Nottingham
As Kaitlin's report was based on a pilot study, more research is needed to expand on the preliminary findings. In the meantime, the information gathered has been fed back into the rest of the team here at Arc Partnership and at Nottinghamshire County Council, to be considered for future projects.