Work complete at East Markham Primary School
Arc Partnership has completed work at East Markham Primary School to provide pupils and teachers with a much needed new school hall.

The work involved designing and building an extension to the existing Grade II listed Victorian building, which has been the subject of a long campaign by Nottinghamshire County Council with the school being one of only a few in the area with no school hall.
The new building, which was designed and delivered by Arc Partnership, complements the existing Grade II listed building and has provided the school with a new hall, as well as a new classroom and an upgrade of the school's dining facilities.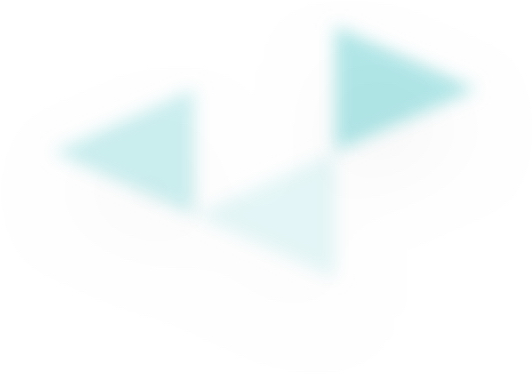 The staff and pupils at are our community school are delighted with the new hall, classroom and kitchen, and we are looking forward to using these facilities for many events in the future.
Laura Duggin, Headteacher at East Markham School
Mrs Duggin added: "It's such an invaluable resource for us. We're growing in numbers as a school and we're so excited for the benefits that the new hall will bring to our community.
"It means that children can have their lunch together, be taught top quality PE lessons in bad weather, perform plays and concerts on the school premises and have an appropriate space to meet and hold celebrations, such as good work assemblies.
"We're looking forward to the opportunities our new space allows us and are excited to use this moving forward."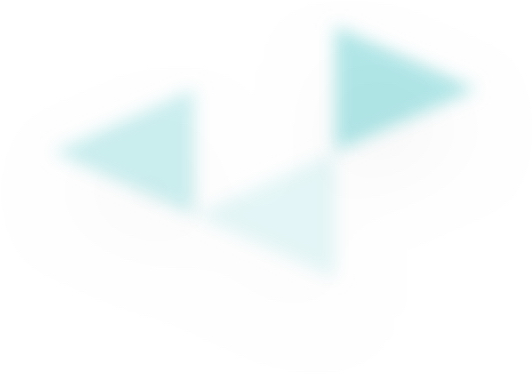 We're very proud to have designed and delivered the hall extension, classroom and kitchen on behalf of Nottinghamshire County Council, providing an invaluable resource for the pupils and teachers at East Markham Primary School.
Sara Williams, Head of Pre-Construction at Arc
Sara continues: "Building our experience in the heritage sector and by working together with Nottinghamshire County Council, East Markham School and G F Tomlinson, we created a truly collaborative working partnership which has delivered a complex project on schedule."
Councillor Tracey Taylor, Chairman of the Children and Young People's Committee, said: "The fantastic expansion had been a long time coming. The school has campaigned over the years with great tenacity and with help from local councillor John Ogle."
Cllr Tracey Taylor, Cllr John Ogle and Sara Williams visited the pupils and teachers at East Markham School at the end of July for a tour around the new facilities and to officially open the new school hall.

Photo from left to right: Cllr John Ogle, Laura Duggin (Headteacher), Sara Williams (Arc Partnership) and Cllr Tracey Taylor.
As a result of the new additional space, the school's admissions number has risen from 20 to 30 pupils, which sees overall capacity rising from 150 to 210 from reception to year six (ages four to 11).

The new school hall and improvements to kitchen facilities will see an increase in the number of children having school meals whilst at school.