Get in touch
We can help you today
Ash Lea is a school for children with special educational needs (SEN). It required an urgent upgrade to bring it up to standard and make it suitable for a diverse group of pupils.
Before the project, the school relied on three double mobile classrooms that weren't fully wheelchair accessible. Meanwhile, its hall and corridors didn't offer enough space for the wheelchairs and standing frames the children needed.
We were asked to help, creating new classroom space, modernising the school's existing facilities and providing a more comfortable, engaging learning environment.
Our approach was to propose a new two-storey extension to the existing school, providing much-needed classroom space. Our design team took care to make sure the architecture of the extension block was sympathetic to the original building, so there was a seamless flow between the two.
Once on site, we began by demolishing two ageing mobile classrooms. This created space for the new extension, which features modern facilities including high-spec sensory rooms, hoists and hygiene suites.
Our work also extended to a partial refurbishment of the rest of the school, including the hall. We upgraded the boiler house, installing new, more efficient boilers, water heaters and a pump. We also stripped out and replaced the building's hot and cold water services to reduce the risk of legionella.

To avoid disrupting the children and their education during the work, we carefully coordinated the relocation of the children to a temporary learning facility elsewhere in Nottingham. This work involved preparing the temporary buildings to meet their needs, as well as helping them move back into Ash Lea once it was complete.
Our services were procured through Scape's EMPA framework (now superseded by the Regional Construction Framework) and we worked with G F Tomlinson to deliver the complex project on time and on budget.
Ash Lea now has a fantastic extension which has been carefully designed to work with the architectural style of the existing building. It provides modern, interactive spaces for the children, and has increased the school's capacity from 72 to 90.
Relocating more than 70 pupils to temporary off-site facilities was a significant challenge, but with strong teamwork and communication, we made it happen. We liaised constantly with teachers and parents, organising facilities, transport and catering.
The work was funded by Nottinghamshire County Council and the school itself, following an extensive fundraising campaign with tremendous support from the local community.
The £3 million project at Ash Lea School was completed in January 2018, creating an attractive new classroom block that linked seamlessly with the rest of the building and extra learning space with capacity for 18 new school places.
In demolishing two dated mobile classrooms, we helped reduce running costs for the school and bring all of its pupils together under one roof. The internal refurbishment of the original building also provides a better quality learning environment with up-to-date facilities that benefit both pupils and staff.
Dawn Wigley, head teacher at Ash Lea, was delighted with the outcome: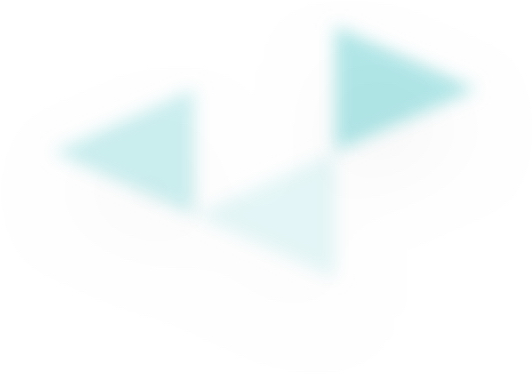 The building feels amazing and doesn't feel like an extension. Arc Partnership were professional throughout.
Dawn Wigley, Head teacher
The school held an opening ceremony to celebrate the project's completion and the children were very pleased with their new facilities. They even gave a special performance to mark this major milestone in their school's history.