Education
Rosecliffe Spencer Academy
Services
Pre-Construction, Design, Major Projects and Regeneration
Get in touch
We can help you today
Regeneration and Major Projects
Designed and project managed by Arc Partnership and delivered by our construction partner, Morgan Sindall Construction.
Providing the best educational facilities for the county's children and young people remains a key priority for Nottinghamshire County Council. A new housing development to the South of Nottingham meant that a new primary school was required in order to fulfil this aspiration and meet the growing demand for more local school places.
Expanding the Edwalton suburbs, Rosecliffe Spencer Academy sits proudly on the edge of woodland and provides 315 primary school places and a 26-place nursery to the new Sharphill community. We were appointed to design and project manage this exciting scheme which was commissioned on behalf of the Council to meet the S106 obligations of the development.
Working in partnership with contractors Morgan Sindall Construction, the project was completed in phases due to challenges with the acquisition of the site.
Through strategic and early collaboration throughout the supply chain, the project was able to complete during Covid, during national and local lockdowns. As well as implementing the Construction Leadership Council's SOPS to ensure work was able to continue safely, digital collaboration with the supply chain and design team meant the project team were able to stay on programme.

Just after the school had moved into the main building, another primary school in neighbouring Derbyshire was destroyed overnight by fire. Through close collaboration between the Council, Arc Partnership, Morgan Sindall Construction, the temporary learning village was donated to Ravensdale Infant and Nursery School. This helped provide efficient replacement teaching areas, allowing the school's nursery pupils and one year group to return to the school site.
We're firm believers that nothing is so important that it cannot be delivered safely. Whilst the project experienced a number of challenges, there was a strong perseverance across the whole project team to get the building finished on time, without compromising on standard or safety.
Scoring 10/10 for customer satisfaction and generating over £3.1 million in social value, the project has exceeded expectations. The new state-of-the-art school is now an inspirational learning environment and a central hub for a growing new community.
Through close collaboration and a shared determination to complete on time, construction of Rosecliffe Spencer Academy took just 55 weeks in total and was handed over seven weeks early, despite the logistical challenges posed by Covid.
Providing an inspiring place to learn, the school boasts nine classrooms, offices, as well as a large hall and kitchen across two floors. There is also a library and a nurture room, which provides alternate learning space for children with specific needs. Resource areas for independent and small group learning are located throughout the school building, which has also been designed to allow extended use outside of the normal school day.
Outside, backing onto local woodland, four sports pitches feature alongside a soft play area, tarmac playground, and a garden for nursery pupils.
Expansion plans that allow the school to grow with the community are incorporated into the design, and A new car park has also been built for parents and staff with 35 spaces including two for disabled use and two for electric vehicle charging, supporting the Council with their sustainability and growth aspirations.
Delivered through SCAPE Construction, social value outcomes were placed at the heart of the delivery of Rosecliffe. We're proud that the project achieved 93% SME spend, 76% local labour within 40 miles and 71% local spend within 40miles, supporting local businesses and encouraging local economic growth across the East Midlands. Additionally, 100% of waste was reduced from landfill. In total £3.5m social value was generated through the project.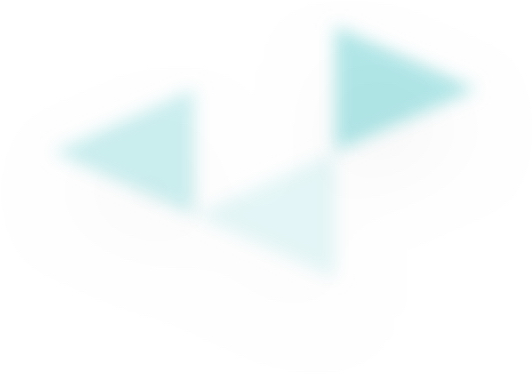 Thank you to the project team - we really feel that not only are you in the structure of the building, but you are part of our Rosecliffe family on a day-to-day basis.
Pavan C, Principal, Rosecliffe Spencer Academy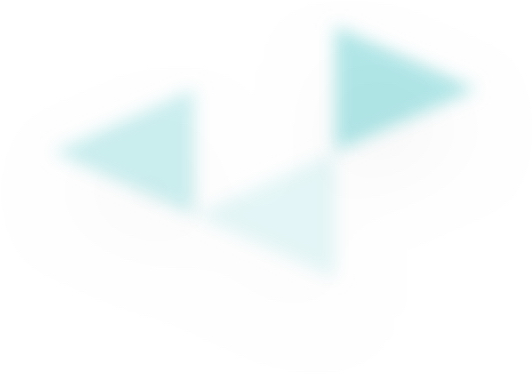 Everyone at Spencer Academies Trust is rightly proud of the success that Rosecliffe Spencer Academy has achieved to date. My thanks go to the Spencer Trust team, Nottinghamshire County Council, Arc Partnership and Morgan Sindall for their hard work and collaboration on this project.
Paul West, Chief Exec, Spencer Academies Trust