£9.2m investment for Nottinghamshire schools
School infrastructure improvements
The latest programme of school infrastructure improvements worth £9.2m has been unveiled by Nottinghamshire County Council. The investment is part of the council's school building improvement work for 2023/4, which will be designed and delivered by our team here at Arc Partnership, and we're a joint venture between the council and SCAPE.
Twenty primary and infant schools will benefit from a range of improvements, dependent on the needs for each school. The works will include roof replacements, drainage improvements as well as energy-efficient lighting and boiler upgrades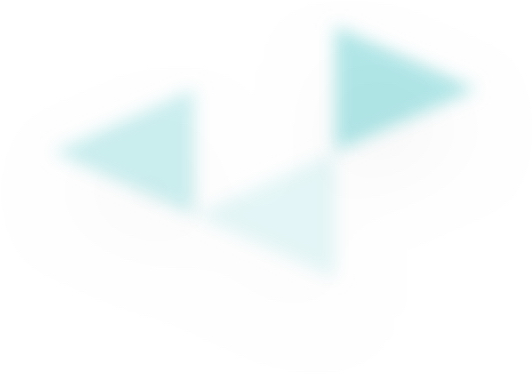 "It's vital we invest in our schools' infrastructure. Young people deserve to study and learn in buildings which are fit-for-purpose. This latest programme of works will also help school buildings be more energy efficient and save on bills."
Cabinet Member & Councillor Keith Girling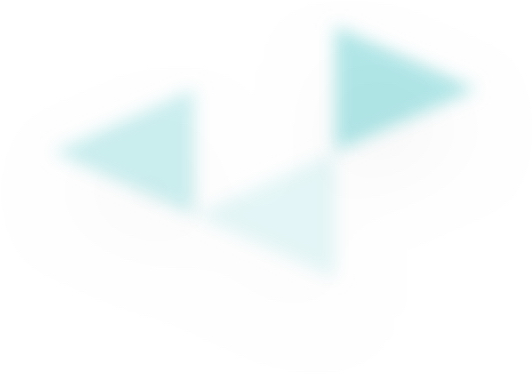 "This investment is all part of our long-term commitment to improving school buildings. We want to make sure young people have the right type of learning environment where they can thrive."
Cabinet Member and Councillor, Tracey Taylor
While the council has a duty to maintain school infrastructure, the day-to-day maintenance tasks are the responsibility of the respective schools.

This collaborative approach helps to ensure that schools can address immediate maintenance needs and allow the council to focus on larger infrastructure projects and improvements.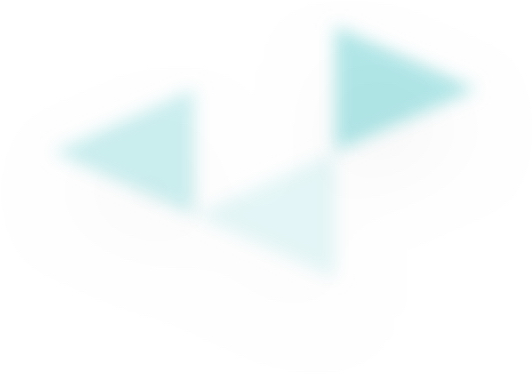 "We are proud to be working closely with the council to deliver this programme and ensure real value is delivered on each of the projects.

99 per cent of this work will be carried out by local contractors, which is good news for the local economy."
Daniel Maher, Managing Director at Arc Partnership
Planned improvements include:

Intake Farm Primary, Mansfield: £1.2 million investment will strengthen the roof structure and replace the roof covering and improve insulation, replacement of suspended ceilings, upgraded LED lighting and asbestos abatement. Replacement of damaged external wall tiling.

Berry Hill Primary, Mansfield: £52,040 will replace sections of the roof covering to help reduce water leaks.

Northfield Primary, Mansfield: £475,000 to replace original steel section single glazed windows and doors with modern double glazed aluminium units and insulated panels.

Newlands Junior, Clipstone: £17,930 to replace an internal wall plasterboard within a classroom.

Abbey Gates, Ravenshead: £37,947 investment will remove blockages, replace pipes and re-alignment of drains that run under the path leading from the school to Vernon Crescent and to re-lay the path.

Leen Mills Primary, Hucknall: £80,000 investment will repair mobile classrooms, including replace damage roof deck, facias and steps to fire exit route.

Edgewood Primary, Hucknall: £356,208 will transform the current redundant indoor pool into a dining area with break out space, including replacement cladding to the sports hall.

Annesley Primary, Annesley Woodhouse: £517,980 will upgrade the building infrastructure, including a new, wired fire alarm system, upgraded emergency lighting, and energy-efficient lighting.

Coddington Primary, near Newark: £106,810 investment for the removal of old canopies and installation of new canopies.

Westdale Infants, Mapperley: £1.92 million for roof repairs, new and upgraded lighting, replacement suspended ceilings, improved fire safety systems and appropriate asbestos removal.

Bramcote Hills Primary, Bramcote: £815,100 for roof replacement including improved insulation and guttering.

Eskdale Junior, Beeston: £273,920 will replace the boiler with a high efficiency condensing type, improving efficiency and reducing CO2 emissions. Also replacing the control system and installing a new gas leak detection system.

Albany Junior, Stapleford: £200,000 will provide a new roof, ensuring a safe and comfortable learning environment for students.

Lady Bay Primary, Lady Bay: £220,836 will replace a problematic boiler with an energy efficient gas replacement.

James Peacock Infant, Ruddington: £1.18 million will upgrade the building infrastructure, replace the flat roof covering and insulation, and improve the environmental performance of the building.

Kinoulton Primary: £542,990 will include roof repairs, new ceilings and lighting.

Muskham Primary, North Muskham: £377,010 to help prevent flooding, including improvements to drainage and resurfacing of the car park and playground.

Beckingham Primary school: (Bassetlaw) £400,000 to help with damp issues in the annex and help create a healthier space for learning.

Misterton Primary, Misterton: (Bassetlaw) £118,133 will help replace the fire escape stairs, ensuring a safe evacuation route for students and staff.

Rampton Primary, Rampton, near Retford: £300,000 investment to replace oil boilers with a low carbon energy efficient alternative, ensuring a warm and comfortable environment for staff and students.