Arc Partnership win Graduate Programme of the Year at CN Workforce Awards
Arc Partnership was announced as the deserving winner of the Graduate Programme of the Year, for its strategic alliance with Nottingham Trent University and Nottinghamshire County Council, at the 2023 Construction News Workforce Awards!
On 16th November, we attended an award ceremony in London, where Arc Partnership emerged as the winner of Graduate Programme of the Year for our strategic partnership with Nottingham Trent University (NTU) and Nottinghamshire County Council. The award was part of a rigorous judging process conducted by HR, equality and diversity and organisational development leaders from inside and outside the industry.
The CN Workforce Awards celebrate the people striving to make construction a more inclusive industry, as well as the businesses doing outstanding work to improve the construction industry's reputation and employment practices.

The Graduate Programme of the Year award recognises demonstrable success in graduate recruitment. Our entry focused on our strategic partnership with NTU, which is centred on developing career pathways, growing and retaining local talent, as well as sharing insights and opportunities of the skills needed by the future workforce. Our commitment with NTU is that we will employ 3 graduates/placements per year, as well as provide access to live construction sites and present guest lectures which will give real live scenarios - enabling students to understand the complexities of a multi-disciplinary business and put their studies into context.
Retaining local young talent is vitally important, and the partnership with NTU is growing from strength to strength and enabling us to share our industry insight and pool resources to nurture the talent of the future and help to plug the green skills gap, across Nottinghamshire and the wider construction industry.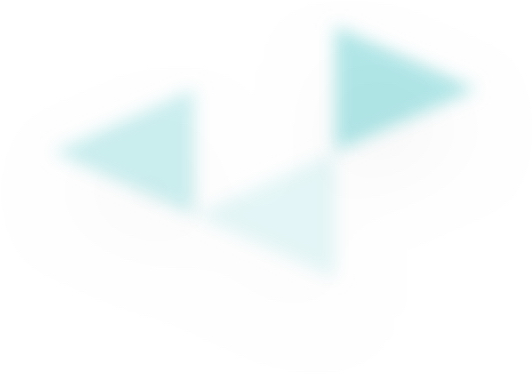 "Our three-year Strategic Partnership with Nottingham Trent University covers a broad range of activity in supporting both the development of NTU students across all built environment studies as well as providing employment opportunities with both Arc Partnership and SCAPE Group."
Dan Maher, Managing Director at Arc Partnership
Dan continues;
"More importantly it showcases to all NTU Students that there are many exciting employment opportunities within Nottinghamshire across the built environment now and in the future - on the back of the significant inward investment across Nottinghamshire".
Up against large, national companies, the judges commented on our entry for the Arc Partnership and NTU strategic alliance as "stand out from the crowd, partnership working, effective strategy, local focus, and achieving results."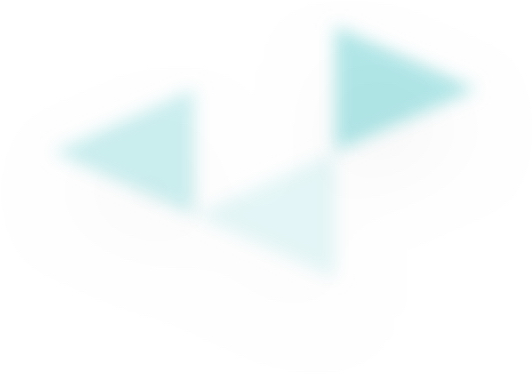 "As the only University to win an award at the Construction News industry awards, which we did based on our strategic partnership with Arc Partnership, it's not only great profile for NTU, it also demonstrates how valued the work with our strategic partners is."
Andrew Knight, Nottingham Trent University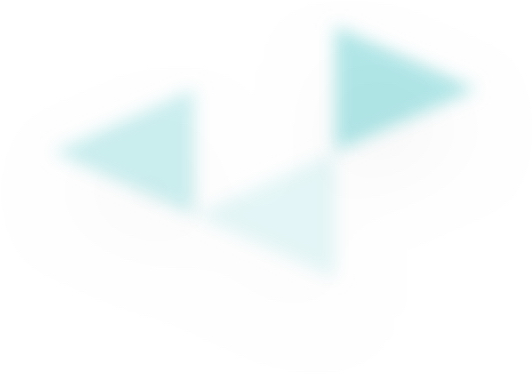 "Our worthy winners are breaking new boundaries in areas such as mental health, improving diversity and inclusion, closing unfair pay gaps, and becoming more socially responsible. The winners demonstrate world-leading excellence, ensuring the construction industry remains a great place to work."
Colin Marrs, Editor at Construction News