Celebrating a year's partnership with Nottingham Trent University
In February 2022, we announced our exciting 3 year strategic partnership with Nottingham Trent University (NTU). Now, 12 months on, we are delighted to reflect on the successes and achievements of our growing relationship with the University.
The partnership aims to develop talent, skills and research by focussing on developing career pathways within the construction sector. We have been working with NTU to share insights and opportunities of the skills needed by the future workforce.
The successes of our partnership
A key practical success of the partnership has been providing opportunities for NTU students to visit live projects on site. In May 2022, we worked with Morgan Sindall to offer students a tour of the new Bingham Primary School which was being constructed at the time. The visit enabled the students to gain a greater understanding of the construction process outside the classroom.
The site visits have been followed up with guest lectures around our projects, to outline the drivers and challenges associated with construction delivery.
We have also enjoyed helping celebrate NTU student's success. We sponsored NTU's Graduate Awards last year, which included the Property Management and Development, Construction Management and Architecture departments. Our Head of Design, Asaad Raoof presented two of the eight awards, both for Most Improved Student.
In November, we joined a number of other organisations at NTU's Graduate Fair. We spoke about the opportunities available at Arc Partnership and the different routes available across the industry, including architecture, project management and quantity surveying. The day was a fantastic success with 240 students registering their keen interest. We are now committed to offering at least three graduate placements this year.
Moving forward
Our partnership with NTU is continuing to go from strength to strength. Our first year commenced part way through the academic year, but we are delighted with the achievements so far, and we have many exciting plans to take our strategic partnership further the next years.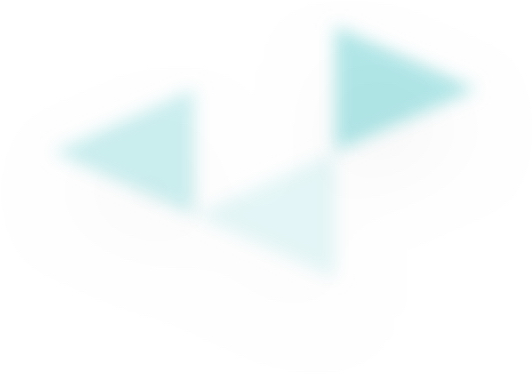 By offering students unique and informative experiences, we're providing them with a better understanding of the industry. We're giving them a head-start in their career when they graduate, and ultimately, we're making some progress towards bridging the skills gap currently affecting the sector.
Sara Williams, Head of Pre-Construction at Arc