In the second of our spotlight articles we're talking to Sara Jarvis, Servicing Co-ordinator here at Arc Partnership.

Sara has been with Arc for a year, but has worked in the local authority and construction sectors for over 20 years with Nottinghamshire County Council and Woodhead's, so understands exactly what our clients need.
Her role involves looking after compliance issues – Sara makes sure services are up to date on all the boilers, fire alarms, emergency lighting, periodic electrical tests, lifts and many other assets across Nottinghamshire County Council's property portfolio.
She's our customer liaison, working with Property Officers across the authority, managing the processes that keep the schedules up to date.
Sara's favourite part of the job is giving peace of mind to the client, when if they call she's dedicated to resolving their issue. Even if she finds herself at B&Q at 7pm on a Friday night buying equipment to mop up a leak!

Her biggest accomplishment was working on a refurbishment project at Beeston Youth Community refurbishment project, which included a new roof, solar panels, LED lighting and a new stretch ceiling with lighting features. The centre is used by lots of community groups and the work to modernise and update the building will help to save money on upkeep and repairs in the future.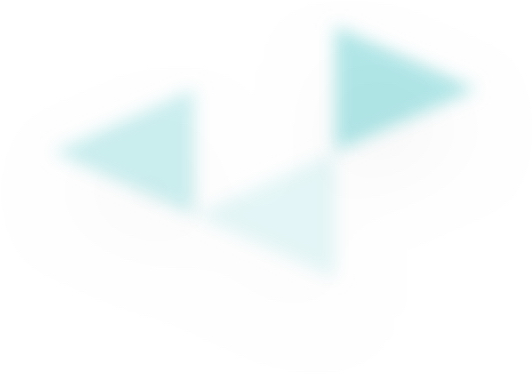 We're like a happy family, everyone gets on really well together and you don't often find that
Sara Jarvis, Servicing Co-ordinator
When she's not at work Sara loves motorbiking, and describes it as a form of escapism. She's also a bit of a daredevil and has abseiled down a building, participated in the X-run last year and will be taking part in an inflatable obstacle course in July.

Sara loves working here, especially the people who make up the Arc team. Just like Robert in our previous Spotlight article, Sara loves her job and is a fantastic member of the team!