Space to grow, learn and thrive – Hawthorne Primary
Less than a year ago we held a turf cutting ceremony for the new Hawthorne Primary school in Bestwood.

Last week they opened their doors to pupils for the first time as the new school year began.
The new school building was commissioned to meet the increasing demand for school places in the area, as the old school premises were too small and were split over two sites, with children having to cross a cemetery to access some of their lessons!
The new school has capacity for 420 school places and 39 nursery places, with spacious classrooms, a library and a nurture room, as well as a large hall for communal activities.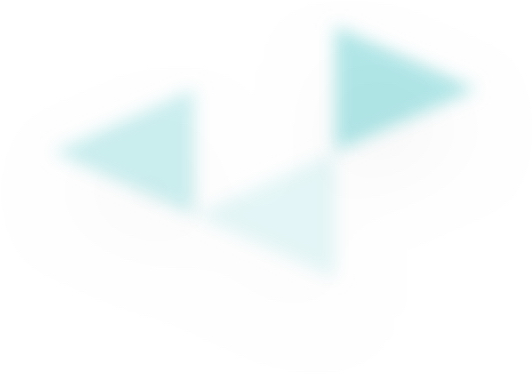 The classrooms are big, and we have huge windows, so we can see the pigs, cows and sheep outside. Our old school was quite small, so we have so much more space to run around in, my friends and I have had lots of fun already
Jack, aged 8
The design makes the most of the site, with the school on a lower level and playing fields in the higher part of the plot. To make the most of the surrounding area, the classrooms were all designed with large windows, to allow views of the woods, fields and animals nearby, with bird and bat boxes added to the building to encourage local wildlife.
There's also an extensive outdoor area with exciting graphics to encourage active play.
Head teacher Rachel Jarvis thanked everyone involved with getting the school ready for the new academic year.
The new building is just one of the schools we're designing and delivering on behalf of Nottinghamshire County Council as they invest in our local communities, making Nottinghamshire a great place to live, work and raise a family.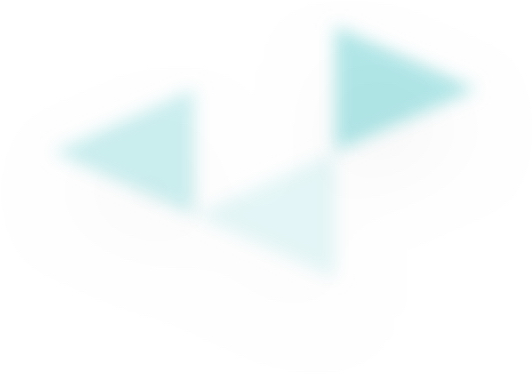 The staff, pupils and parents are over the moon with the school and we are now looking forward to a busy autumn both inside and outside the classroom
Rachel Jarvis, Head Teacher