Investing in great local talent
A year ago we made a commitment that 10% of our team would be made up of trainees, giving talented people great opportunities here in Nottinghamshire. So, how is the scheme going?

Across all of our projects at Arc Partnership, stronger communities and successful local economies are always our priority.
Together, we want to make a positive, long-term difference in the region and that's why we set up our own trainee scheme. It's about investing in future talent, keeping skilled people local and building a team with exactly the skills our clients need.
At the moment, we've got seven trainees on the team, studying part time at local colleges and universities to become architects, quantity surveyors, engineers and technicians. Some are graduates just starting their careers, but others have been with us for a long time in other roles and are using the scheme to take their careers in new directions.


Dan Maher, Managing Director at Arc Partnership said: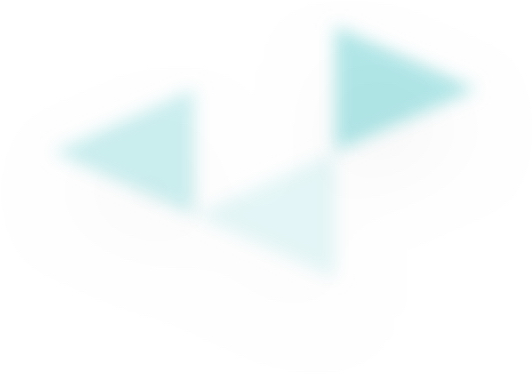 By collaborating with further and higher education providers, we're showing local people there really are good opportunities here - safeguarding much needed skills. At the same time, the trainees are bringing important benefits to the Arc Partnership team.
"They're adding to our culture, bringing in new ideas and fresh thinking" continues Dan. "That's what you want in any business. They're also showing us what good looks like today in the fields they're studying, so we can combine new approaches with the experience we've got as a team."
Over the next few months we'll be meeting the Arc Partnership trainees here on our news page.