New opportunity for SMEs on our next generation General Building framework
Arc Partnership has announced the procurement of its second generation General Building framework valued at £17m, with a programme of market engagement set to take place in the coming weeks. The opportunity to bid for the four-year framework will be made available to potential suppliers in late April, with preferred bidders announced in December 2022.
SME contractors across Nottinghamshire will benefit from up to £17million of built environment projects being procured by Arc Partnership over the next four years.
Arc Partnership – a joint venture between Nottinghamshire County Council and public sector procurement specialist SCAPE – has announced that it intends to reprocure its General Building framework this year, which will be made available to potential suppliers in the next few weeks.
The new second generation framework marks a £7million expansion on the cumulative value of projects being procured through the existing framework. The expansion will further aid the growth of local businesses while delivering extensive social value in local communities, including through skills development.
Following a competitive tendering process taking place this summer, up to 33 contractors will secure a place on the framework, delivering projects across Nottinghamshire County Council properties including County Hall, between 2023 and 2027.

Suppliers are invited to learn more about the framework and procurement process at a market awareness event being held on 4 April at the DoubleTree by Hilton Hotel in Nottingham.

Register your interest to attend one of the following sessions below:
Please note: due to limited capacity, organisations attending will be limited to two representatives for each session.

Councillor Reg Adair, Vice-Chairman of the Economic Development and Asset Management Committee at Nottinghamshire County Council, said:
"One of our major priorities over the coming years is boosting the local economy, and we're looking to do all we can to support local firms through our building works. We want to create the right environment for businesses in our county to grow, while also moving towards greener, more sustainable, cost-effective and efficient buildings, to save taxpayers money in the long term.
"So far Arc Partnership projects have generated more than £210 million in local investment, with almost £190 million in contracts for Nottinghamshire businesses, who are creating jobs and reinvesting in the future of our county. This new framework is part of our commitment to build a better more prosperous future for our residents."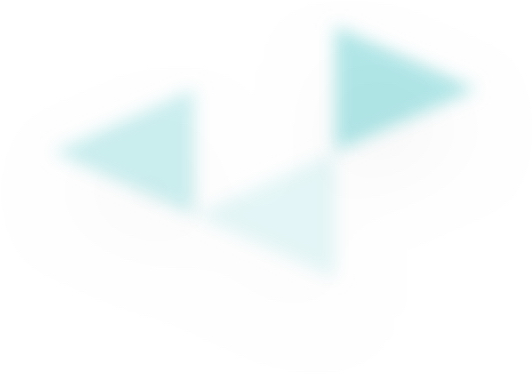 Delivery underpinned by value for money, quality of output, and customer excellence across our built environment programmes remains at the top of our agenda to support the county's ongoing economic recovery.
Dan Maher, Managing Director
Dan Maher, Managing Director of Arc Partnership, said:
"Throughout the pandemic, our framework, and the public spend it supports, has proved a bedrock for local contractors who have previously built their name and reputation with the backing of Arc Partnership and the Council. Looking ahead, we hope to provide more opportunities for local businesses to continue to secure a strong pipeline of work that enables them to create both employment opportunities and invest in future skills. The expansion of our framework represents the ambitious level of work planned locally over the next four years and, with it, the opportunity to deliver extensive social value for local communities.
"The successful contractors will also be able to build relationships with the high-profile network of delivery partners that, through SCAPE, are expected to facilitate as much as £14bn in public sector investment across the UK, and in particular within the East Midlands and Nottinghamshire, in the coming years."

Arc Partnership, which was formed in 2016, currently supports more than 50 local businesses across its network of supply chain providers, delivering major projects, planned works, responsive repairs and servicing for the County Council and beyond.

For full details of procurement timescales, information and to register for a market awareness session, visit here.
Public Buildings
Hagg Farm Outdoor Education Centre
At Hagg Farm, the roof of a recently built extension was beginning to fail. We thoroughly investigated and repaired the damage, while keeping the busy centre open for business.
Education
Newark Orchard School and Newark Day Services
Newark Orchard School and Newark Day Services provide modern facilities to deliver special educational needs, support services and day care for some of the county's most vulnerable children...