Work begins on new multi-million-pound school
Work has begun on a multi-million-pound project to build a brand-new permanent school in Nottinghamshire village, East Leake.

The new-build project is being designed and managed by Arc Partnership and delivered through Arc's construction partner, Morgan Sindall Construction.
The Millside Spencer Academy is being built on former farming land on Rempstone Road in East Leake, as part of a £14 million investment in education in the village, led by Nottinghamshire County Council and its partners.
It is expected to open for the new school year in September 2023 and will eventually have a capacity for 315 primary places plus a 26-place nursery.
The new school – which will be run by Spencer Academies Trust and is being built in the heart of a new David Wilson Homes housing development called The Skylarks – has been planned as part of the County Council's commitment to ensure children across Nottinghamshire are able to attend good and outstanding primary schools.
Students at Millside are currently being taught in a Temporary Learning Village, which has been provided by the county council and was opened last month, ahead of the new permanent building opening next year.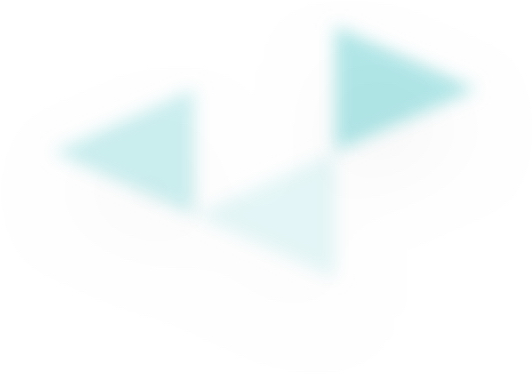 The school has been designed to be Net Carbon Zero in operation, incorporating sustainable elements to benefit both staff and pupils. This includes EV charging points and making the building 100 per cent electric through renewable energy sources.
Sara Williams, Head of Pre-Construction at Arc
Representatives from key partners joined a group of pupils from Millside Spencer Academy and Councillor Tracey Taylor, Cabinet for Children and Young People, at a special ceremony to mark the start of work at the new development.
Cllr Taylor said: "It was fantastic to visit the site and meet the children, school staff and our partners for this significant milestone as part of the delivery of Millside Spencer Academy in East Leake.
"It really is an exciting project, and I am delighted work has finally started on building the new school, which will provide the best learning environment for the pupils.
"The Council's major investment in delivering the new Spencer Academies Trust-sponsored East Leake primary school reinforces our commitment to ensuring all Nottinghamshire children have access to the best education and have an opportunity to succeed.
"I am delighted to be working with our partners to deliver this fantastic project and Millside Spencer Academy will be a great addition to the county's family of schools – as well as a huge benefit to a village where many new families have moved to."
In addition, to the multi-million-pound investment in education in East Leake, the council last month unveiled a major and ambitious programme of school infrastructure improvements worth £9.5m.
Twenty-three primary and infant schools will benefit over the next two years in a multi-million-pound investment from the council's School Building Improvement Programme (SBIP), designed and delivered by Arc Partnership, a joint venture between the council and SCAPE.
Sara Williams, Head of Pre-Construction at Arc Partnership said: "We are proud to be working in collaboration with Nottinghamshire County Council to design and manage the delivery of Millside Spencer Academy.
"From the start, we have been dedicated to providing an exceptional learning environment which can inspire and support more than 300 pupils.
Sophia Thorne, Principal of Millside Spencer Academy, says everyone at the school is looking forward to the new building opening next year.
She said: "Everyone in the Millside Spencer community is immensely excited about the completion of our permanent school in 2023.
"We are currently very much enjoying our Learning Village and the Forest School area with great views of the school being constructed.
"However, our new building will allow us to offer even more incredible opportunities, such as subject-specific learning areas, a whole school library, multiple outdoor play areas, and additional after-school clubs. We cannot wait!"
Richard Fielding, Area Director at Morgan Sindall Construction in the Midlands, said: "We believe that the spaces in which children learn have a huge impact on their future - our aim is to create modern learning environments pupils can be proud of and that will enable them to develop and grow. Millside Spencer Academy is a fantastic example of that, and we can't wait to work with our partners deliver the project."
Education
Ordsall Primary
At Ordsall Primary, we created a brand new classroom block for up to 180 new pupils, maximising available space and joining new facilities with the original school, using a covered walkway.
Education
The Lanes Primary School
When The Lanes needed three new classrooms, it planned to build a separate block. We delivered a great alternative, maintaining the original school design and keeping everyone under one roof.