School works programme worth £9.5m unveiled
A major and ambitious programme of school infrastructure improvements worth £9.5m has been unveiled. 23 primary and infant schools will benefit over the next two years, with Nottinghamshire County Council and Arc Partnership working collaboratively together.

The investment is part of Nottinghamshire County Council's School Building Improvement Programme (SBIP) with the infrastructure works to be designed and delivered by Arc.
Each Nottinghamshire borough or district has at least two schools receiving infrastructure improvements, with all works scheduled for completion by the start of the 2024/2025 academic year.
The improvements for each school are variable depending on requirements – but the programme includes replacing ceilings, installing air source heat pumps and upgrading lighting and electrics.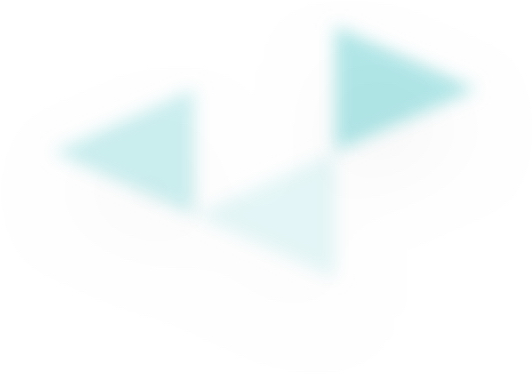 The School Building Improvement Programme will ensure that all Nottinghamshire pupils benefit from excellent learning environments where they feel inspired and supported. We're proud to be working with the council to deliver its ambitious programme and ensure real value is provided on each project."
Daniel Maher, Managing Director, Arc Partnership
Cabinet Member for Children and Young People, Councillor Tracey Taylor, said: "This council is committed to having fit-for-purpose schools, and the £9.5m school building improvement programme for the next two years will deliver them.
"I'm delighted we've now set out our plans to enhance the buildings of more than 20 schools across Nottinghamshire – every borough or district will receive a slice of investment from the programme.
"We pledged in our ten-year council plan to provide sufficient school places and to give parents a greater choice and getting our schools' infrastructure up to speed will help towards this ambition."
The council is also investing in the creation of a new primary school in Rushcliffe and expanding two current schools also designed and delivered by Arc Partnership.
A £14m investment into East Leake is providing a new temporary school, which opened in September 2022, and a brand-new permanent building, currently under construction, is expected to welcome over 200 schoolchildren from September 2023.
The council will use part of a £60m allocation provided by the Department for Education to expand the Newark Orchard School and open a satellite SEND (Special Educational Needs and Disabilities) facility at King Edward School in Mansfield.
Cabinet Member for Economic Development and Asset Management, Councillor Keith Girling said: "I'm excited for the school-building work we are undertaking in East Leake, Newark and Mansfield.
"The new Spencer Academies Trust-sponsored East Leake primary school will be of huge benefit to a village which many new families have joined in recent years.
"I know local parents will welcome our plans to expand Newark Orchard School and support SEND pupils in Mansfield with a new provision at King Edward School."
Education
Beardall Fields Primary School
Our team helped Beardall Fields Primary with the second phase of their expansion plan, adding three new, energy-efficient classrooms to provide valuable school places for a growing community.
Education
The Lanes Primary School
When The Lanes needed three new classrooms, it planned to build a separate block. We delivered a great alternative, maintaining the original school design and keeping everyone under one roof.