Inspiring women in construction
Nottingham Trent University recently held their annual Women in The Built Environment (WIBE) event, which our colleagues, Esther Idoko and Stella Rousou were thrilled to be able to attend.

This year marked another successful event with some terrific feedback. The evening provided a dynamic and inspiring forum for female students to network and learn from amazing women in the industry.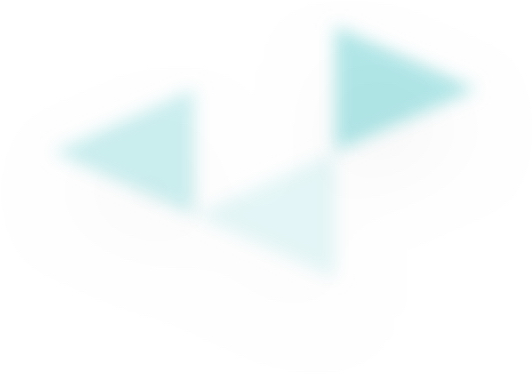 "Our Women in the Built Environment event is designed to raise the confidence and aspirations of our students, and to provide an opportunity for female professionals within the built environment to network and share the benefits of their advice and experience with the next generation."
Kathryn Doerr, Nottingham Trent University
As well as attending, Esther was honoured to be given the opportunity to share her story, which she presented at the event.
Esther moved to Nottingham as an international student from Nigeria and has worked hard to realise her ambitions since, becoming an Architectural Assistant here at Arc Partnership.
As Esther says, "It still feels like I am a girl away from home, doing the best I can so it's only fitting that I can encourage women in similar situations to do the best that they can, to believe in themselves and be the best they can be, whatever they put their minds to."
As Arc is a multi-disciplinary design, project management and construction company, Esther talked about how she has been fortunate to be exposed to various aspects of projects and has been trusted to add value from start to finish.
From initial space planning, right through to snagging and handover, Esther's experience has allowed her to gain more knowledge and confidence, particularly around project managing and people skills. She now handles these responsibilities and their associated pressures, with the support and cooperation of her managers.
"It can be challenging, but those challenges are far outweighed by seeing a completed job"
Something Esther has learned is that in construction things don't always go to plan, so it's important to be flexible in your approach, collaborate with and involve your stakeholders and make your clients feel part of the process. Seeing extra classrooms being used, or a new building being opened at the end of a project will bring great satisfaction, even if there have been problems to resolve along the way.
Esther's advice to other women thinking about making a career for themselves in the industry is to be yourself, realise you're unique and have the confidence to bring your own ideas and vision to the table.
Be diligent and work smart. Be dedicated, keep improving and figuring out the most efficient ways to get things done. Value your time – plan and manage it effectively.
Develop yourself academically and link yourself to a mentor, but don't forget to have fun!