Education
Jesse Gray Primary School
Scope
Retrofitting and refurbishment
Services
Design, Construction, Project Management
Get in touch
We can help you today
Responsive Repairs and Emergency
Jesse Gray Primary School in West Bridgford, Nottingham is one of 23 across the county to benefit from £9.5m funding from Nottinghamshire County Council's School Building Improvement Programme, which will see school infrastructure improvements carried out over the next two years.
Nottinghamshire County Council approached Arc Partnership to deliver the phased 23-project programme, enhancing the county's schools and learning facilities, ensuring Nottinghamshire's youngest residents are able to learn in a modern, efficient and optimal environment.
Originally constructed in 1951, the £1.25m school project was designed and project managed by Arc Partnership and involved replacing doors and windows, double glazing the entire school, improving ventilation and air flow and improving security. Bringing the whole school up to modern-day standards, it was also the first time that the heating had been replaced since the 1960s.
With the school building more than 70 years old, the lack of internal wall space, and no usable ceiling voids, provided our team with considerable challenges to provide a design that met the engineering requirements in bringing the school up to standard, that was also aesthetically acceptable.
Taking a fabric first approach, the decision to replace the aging glazing throughout the school was taken to decrease heat loss, improve insulation and reduce noise. Additionally, a new high-efficiency gas boiler system was also proposed, with fully modulating control, together with weather compensation and optimum start and stop, to maximise efficiencies throughout.
Heat emitters within almost all areas of the school are controllable fan convectors, to provide accurate room temperature control, and minimise warm up times.
Flyscreens were also fitted to new windows and doors in the school kitchen to allow the hot kitchen environment to have much welcomed fresh cool air.
Arc Partnership also replaced original single glazed solid metal framed windows for a slimline thermally broken aluminium window and door system with doubled glazing to meet current building regulations.
These measures should reduce the school's energy consumption and reduce carbon emissions, in line with Nottinghamshire County Council's net zero carbon aspirations.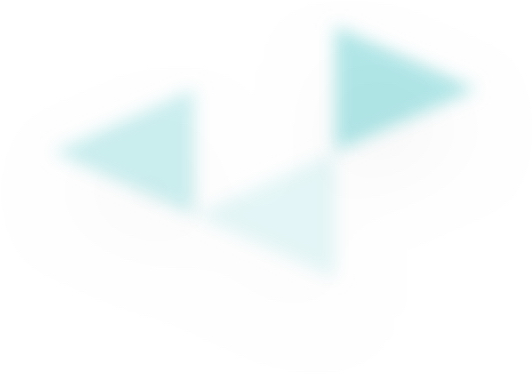 "Since the work was completed, the noise reduction in the classrooms has been particularly noticeable and we've noticed the rooms are warmer, so it's been beneficial over the winter months."
Chris Belton, Headteacher, Jesse Gray Primary
The whole school now benefits from improved and increased natural ventilation, providing better air quality for an optimal learning environment. The security of the building with modern door and window locks has improved and reduced maintenance issues.
The school is now more energy efficient and already benefiting from reduced heating bills.
"As a Council, we are delighted that schools across the county will benefit from the programme and I've seen schools transformed in recent months, and even though the improvements at Jesse Gray were fixtures and fittings like windows, doors and heating systems, they have made a huge difference to everyday life here. I've been to schools across the county that have benefited from the programme and the feedback has been overwhelming positive from staff, pupils and parents."
Councillor Tracey Taylor, Cabinet Member for Children and Families, Nottinghamshire County Council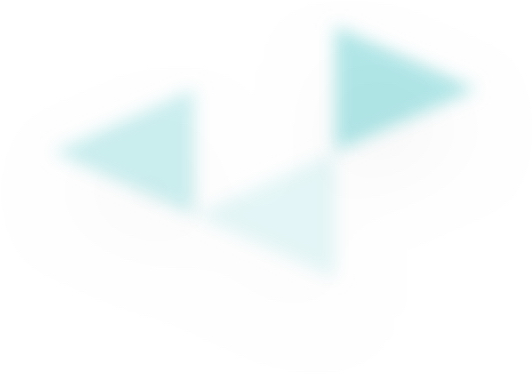 "Inspiring and supporting children by providing excellent learning environments continues to be our main priority. We are proud to be working closely with the council to deliver its ambitious programme and ensure real value is provided on each of the projects."
Dan Maher, Managing Director, Arc Partnership
Education
Bingham Primary School
The fully electric Bingham Primary School was designed and project managed by our inhouse design and major projects team in the Roman's Quarter development in Bingham.
Education
Rosecliffe Spencer Academy
A new housing development meant the need for a new primary school. We were appointed to design and project manage Rosecliffe Primary School on behalf of Nottinghamshire County Council.